We spent a few hours over at Bay Beach last week and had a blast. It was a tad bit too hot and we cut the afternoon short as the sun was starting to affect Phoenix. Here are some pics:
The boys ride the swings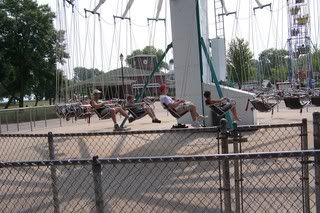 Ariana & mommy on the merry-go-round (a must do)
This guy thinks he's Mr. Cool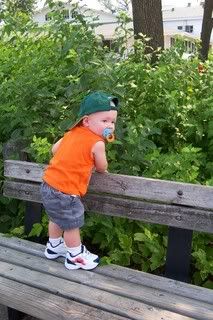 Some crazy people on the Scrambler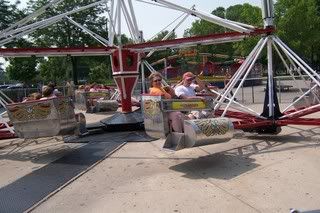 Come and Ride the Train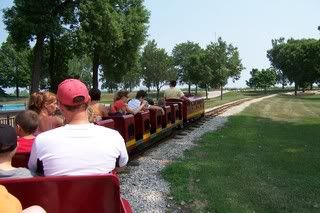 "I wanna pony"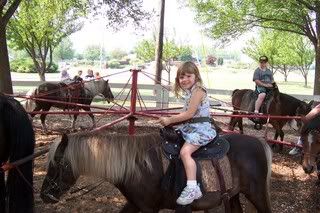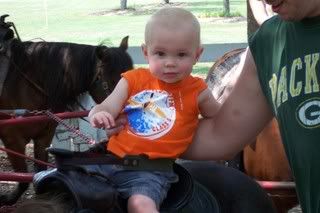 "I beat you!" "No, I beat you!"
Misc Rides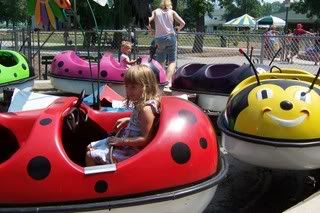 What a daddy doesn't do for his daughter